Custom Order Your New Ford
Custom Order Your New Ford Today with Watseka Ford Lincoln Inc.
When you have your heart set on a specific model, compromising for your second or third choice doesn't feel like the right call.
At Watseka Ford Lincoln Inc., we're not interested in asking you to settle for a vehicle that doesn't fit your lifestyle. Our custom order process can help you reserve the Ford vehicle of your dreams today and equip it with all the right features for the best drive of your life! Let us show you the benefits of the custom order process today!
How Does the Custom Order Process Work?
We won't make you jump through hoops to get the Ford or Lincoln of your dreams. All we'll need from you is some information on the model you want to custom order. Please provide us with your contact information and details about your preferred model, including make, trim level, exterior color, and optional accessories. Please submit the form to our team once you're finished.
Once we have your order form, we'll call you to confirm the details and finalize your order with the manufacturer. They'll begin work on your vehicle as soon as they get the order form and ship it to our dealership once the build is complete. We'll contact you upon arrival, schedule pick-up or delivery, and help you finalize the details. We make it that easy!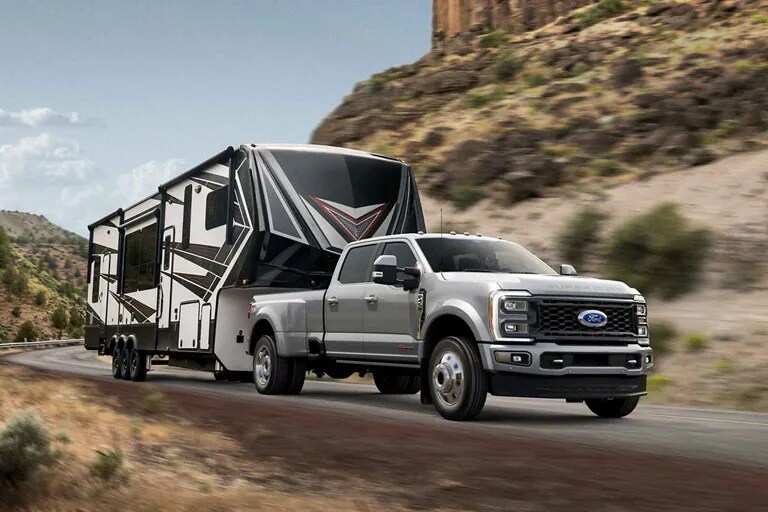 Start Custom Order
Super Duty
The 2023 Ford Super Duty® pickup is our most powerful Super Duty ever. Its massive power comes courtesy of the new available 6.7L High-Output Power Stroke® V8 Turbo Diesel engine. It's also our smartest Super Duty ever.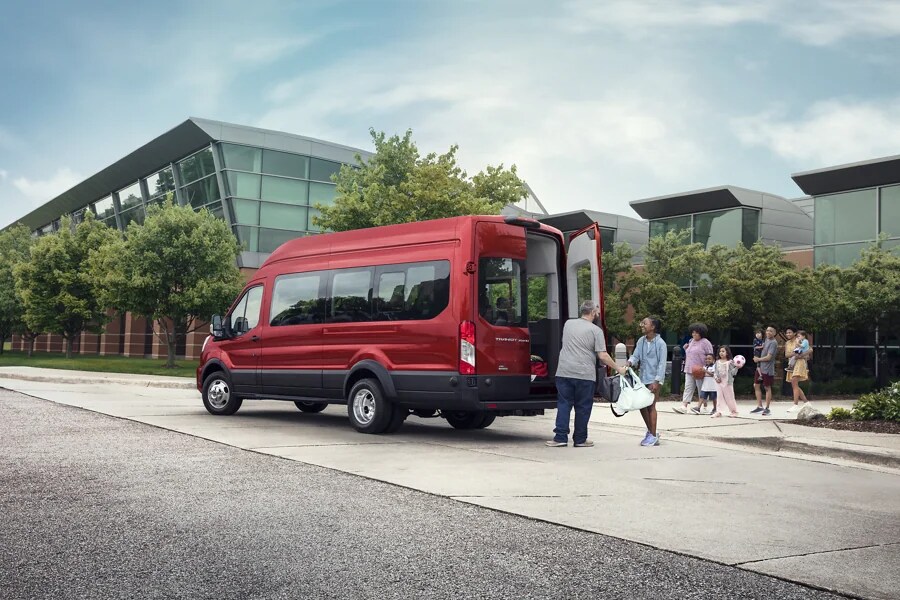 Start Custom Order
Transit
The 2023 Transit® van was designed with your comfort and convenience in mind. That's why it can be configured to your needs. With available seating for up to 15, ample cargo space and Ford Co-Pilot360™ Technologies6 , it'll help you feel comfortable and connected on the road.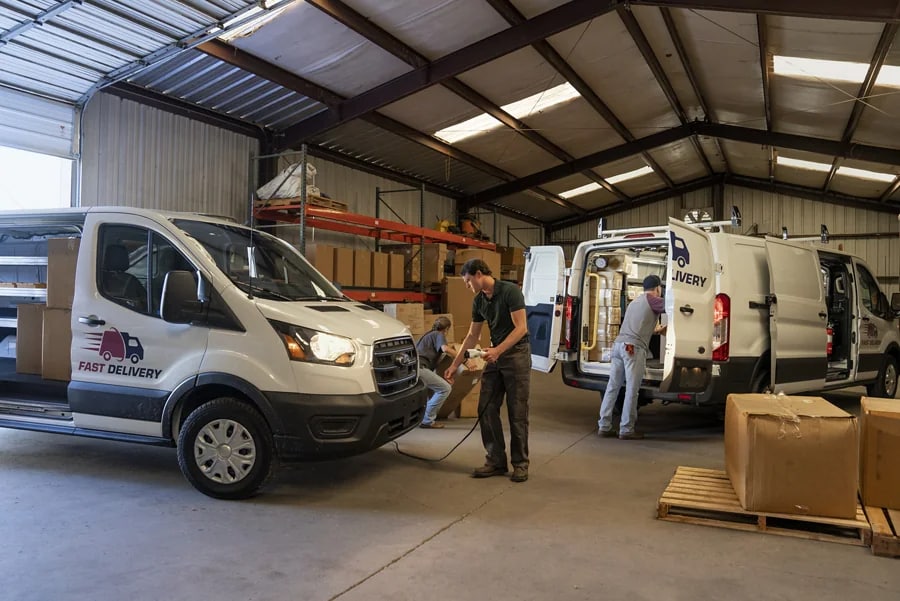 Start Custom Order
E-Transit
The new Ford E-Transit Cargo Van is ready to work. This vehicle is powerful with a fully electric powertrain with a 68 kWh battery. It comes in three vehicle lengths and three different roof heights to get the job done. And of course, it's Built Ford Tough.®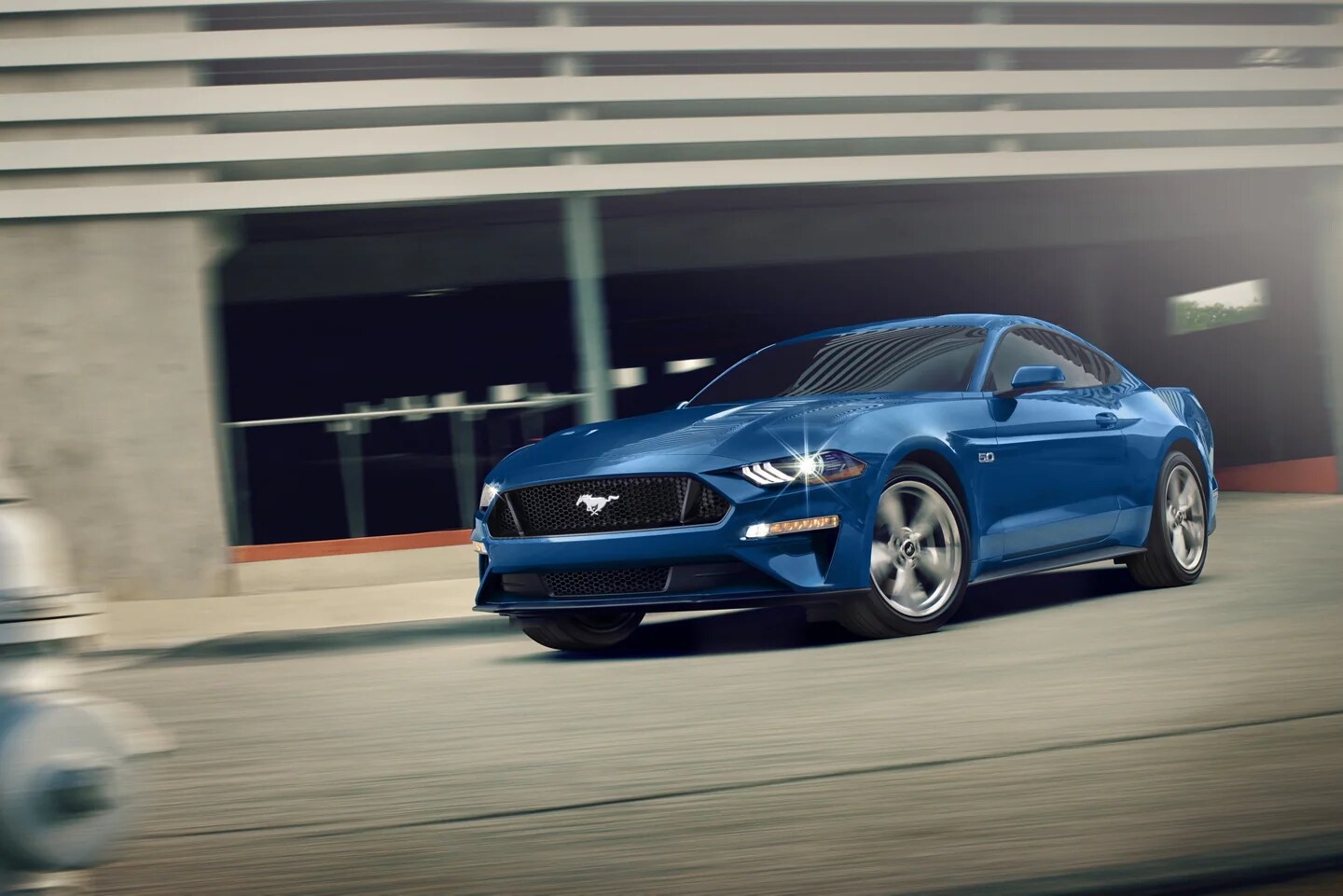 Start Custom Order
Mustang
Hear the roar of a Mustang as the ground starts to tremble and your legs start to shake. As always, Mustang draws upon its performance roots with features for enhanced handling, high-powered engine options and a classic Mustang design. 
Why Should You Custom Order Your New Vehicle?
Inventory shortages might prevent other dealerships from helping you, but we won't make that an issue at Watseka Ford Lincoln Inc. Placing a custom order with our team provides advantages that include:
Your freedom of choice! You can choose the trim level, technology options, amenities, and color you want!
We're happy to help you explore offers and specials at the time of your custom order - no need to worry about missing out on deals while you wait for inventory to arrive.
You can guarantee you get the model you want, set aside just for you! When you custom order, the vehicle is built specifically for you - you'll be the first to test drive your new Ford or Lincoln.
When you buy a new Ford or Lincoln from our dealership, you're guaranteed to lock in a model made specifically for you. We'll work hard to ensure it has all the features and benefits you want when we help you complete your order.
Let us know if you have any questions about the custom order process! We're here to help.